PRIVATE LABELS SPECIALIST
Private labels products play an important role in trade and in the FMCG industry. In response to the existing demand we offer a number of complex services in this area: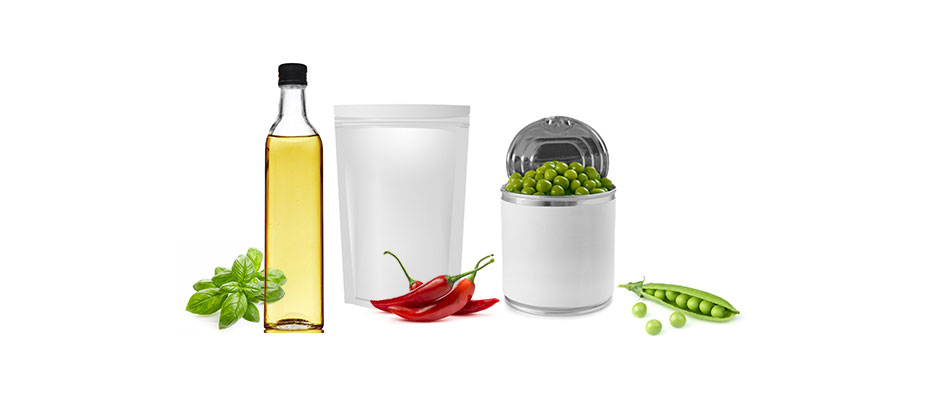 EXPERIENCE
Creating a private label involves a considerable responsibility. We are aware of its significance – it constitutes a company's showcase, and frequently also its core business. We implement all ideas with commitment, and in such a way that they become our common success. We are professionals in this area. We have created our own private label, Vera, whose position we strengthen on a year to year basis. Years of experience allow us to offer our clients interesting products which can effectively build up their market presence. We prepare them in every detail, like the products of our own VERA brand.
SUPPORT FOR CLIENTS
We offer help at every stage of the project, beginning from the manufacturing process and ending with the ready product. We comply with our clients' requirements and guidelines. With our knowledge and experience, and with trade contacts all over the world, we are able to guarantee the highest quality and a competitive price.
Cooperation
We implement Private Label projects both for the largest commercial chains in Poland and for catering suppliers from the HoReCa market. Join the wide circle of the clients who have trusted us!
THEY TRUST US
Years of experience, well established commercial contacts and the highest quality selected products have allowed us to solidify our strong market position. It results in a wide circle of regular commercial partners which include the leading commercial chains, food wholesalers, and clients representing the catering business.